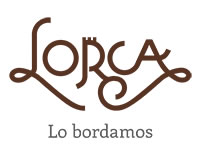 How to move around
Lorca has become an important comercial and service city in the High Guadalentin County. As one of the most active cities in the Región of Murcia
Therefore, it is important for the city to achieve a sustenaible model of mobility and because of this it is important to potentiate the public transport, the use of the bicycle or even the walking on foot mode.
In order to get this and, at the same time to be able of discovering the city and its cultural patrimony in a relaxed and healthy enviroment, we recommend you to park your car and to get to know the city by public transport or on foot.
Here, you will get information on the different options to move in the city.